ADVANCED AMPLIFIER CONTROL SOFTWARE
Developed in part based on integrator and customer feedback, Sharkware allows integrators to work both in offline design and online mode on a systems amplification configuration to ensure a more seamless, accessible, and flexible user experience with all LEA Professional Connect Series amplifiers.
Free to download and available for both Windows and Mac, Sharkware includes features such as amplifier grouping, offline design, granular user access control levels, locked speaker tunings, and a graphical EQ.
Sharkware also incorporates key features from LEA Professional's existing Web UI tool, allowing users to monitor the status of every amplifier connected to the network as well as the status and performance of individual channels. In addition, the software gives users the ability to view and adjust channel settings such as input settings, signal generator, crossover, equalizer, limiter, and load monitoring for all LEA Professional Connect Series amplifiers.
KEEP IN MIND: AMPS USED WITH SHARKWARE MUST BE ON VERSION 3.1.0.0 FIRMWARE OR HIGHER.
Now Available For Download!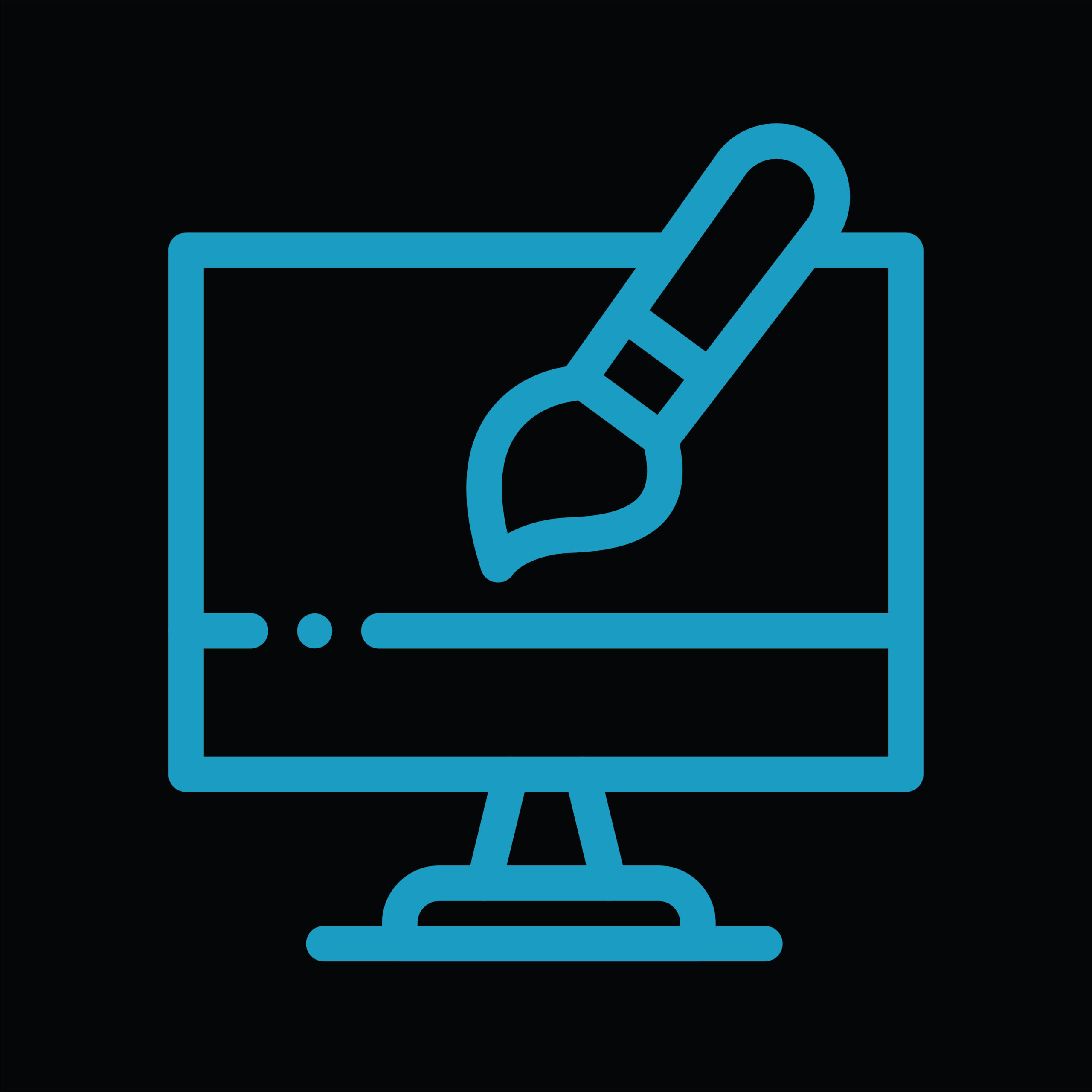 Offline Design Mode
Design your system from 1 to 1000 amplifiers without physically being connected to an amp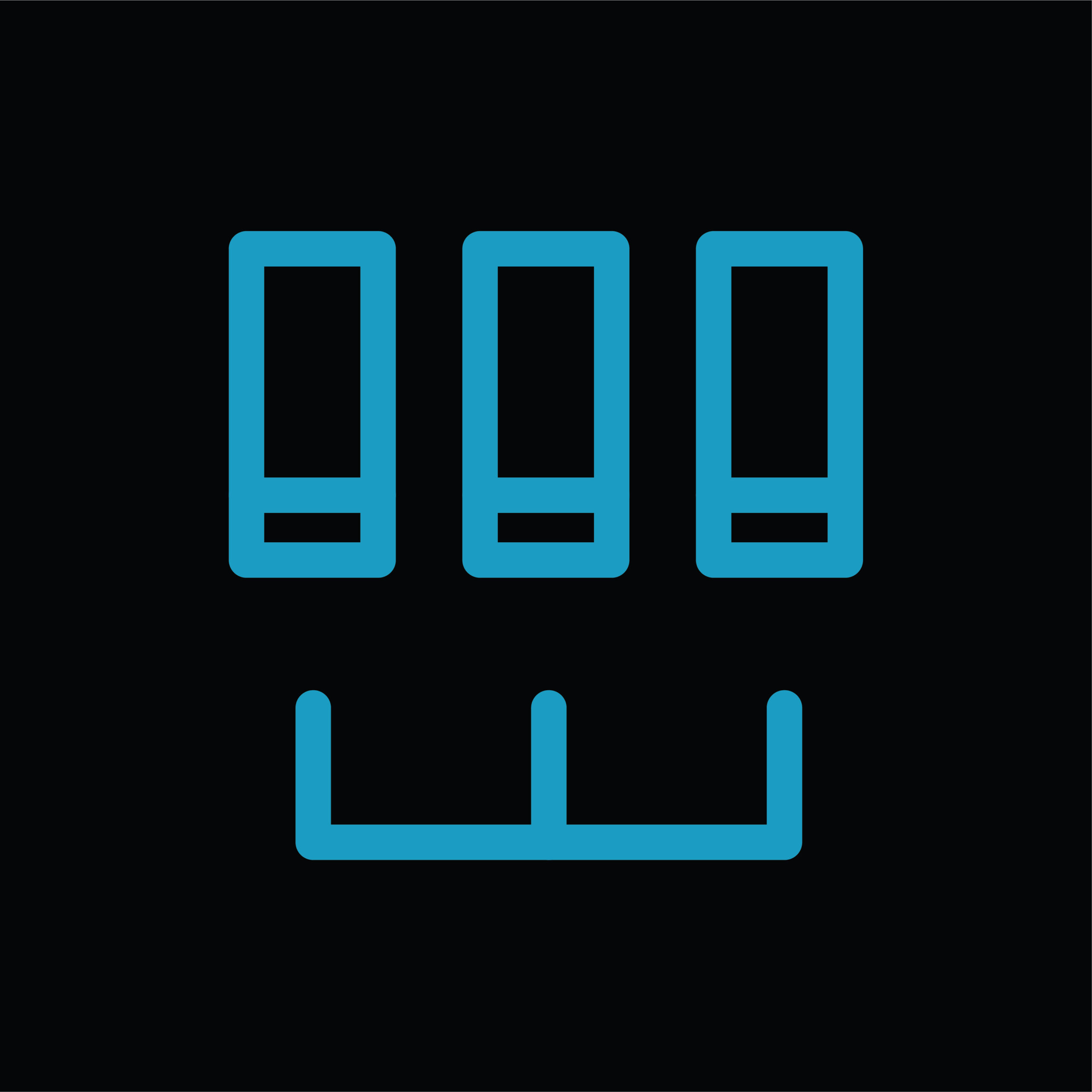 Grouping
Group amplifier channels together to control and monitor by group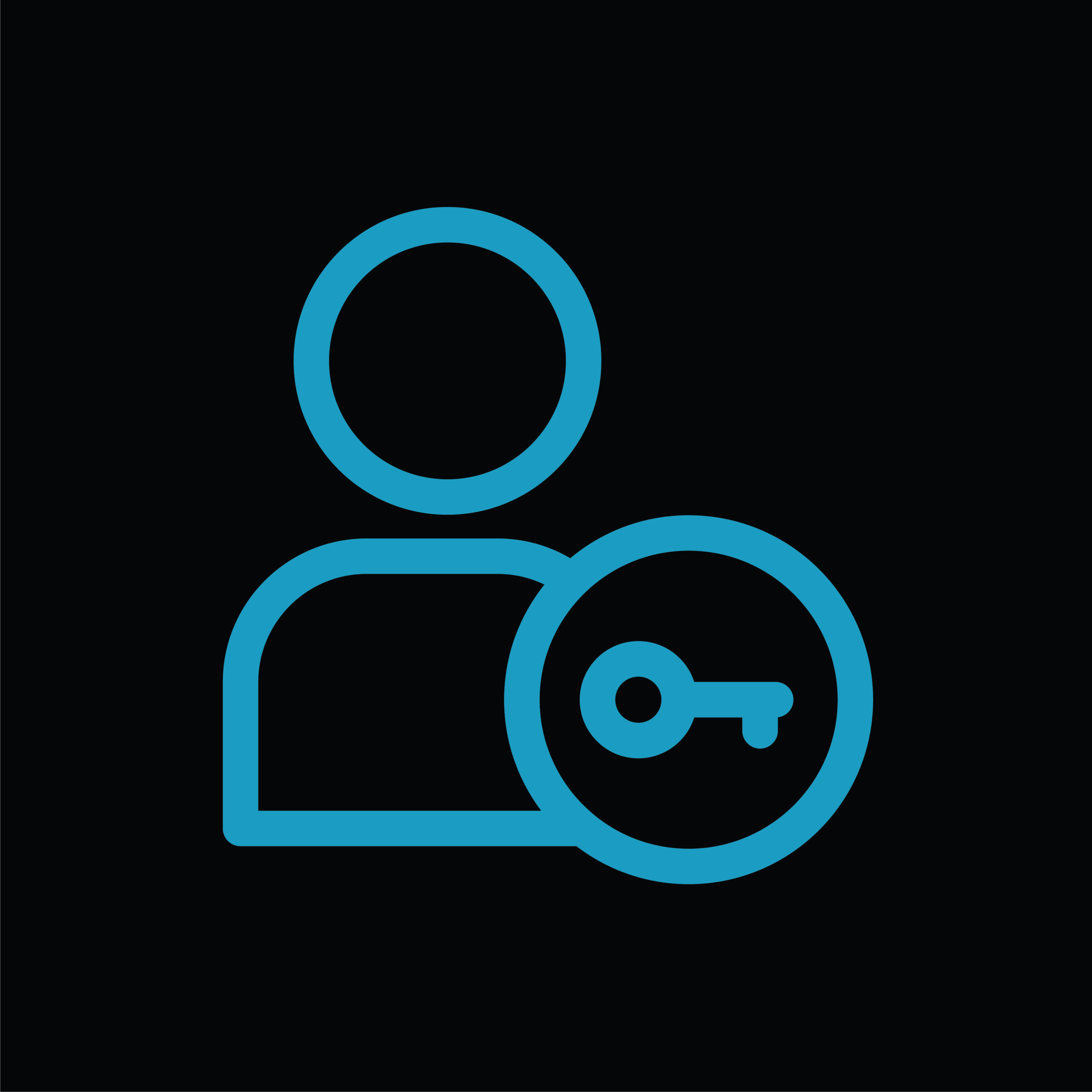 User Access Control
Role Based restriction to lock users out of certain parameters. Roles can have Read/Write, Read Only, or No Access for each parameter
Locked Speaker Tunings
Lock out your speaker tuning parameters so nobody can see or change your proprietary speaker tuning information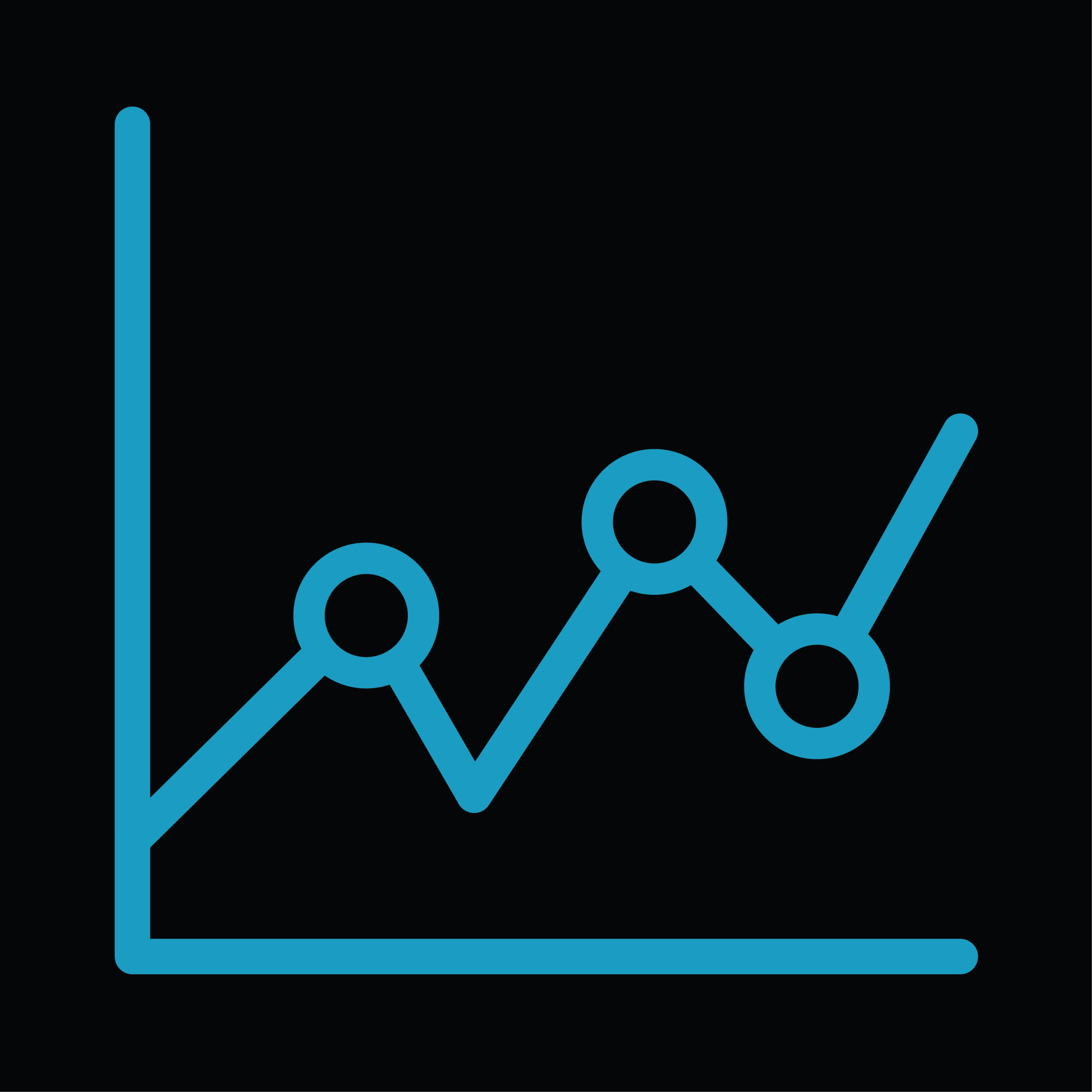 Graphical EQ
Drag and Drop your EQ parameters in our new graphical EQ window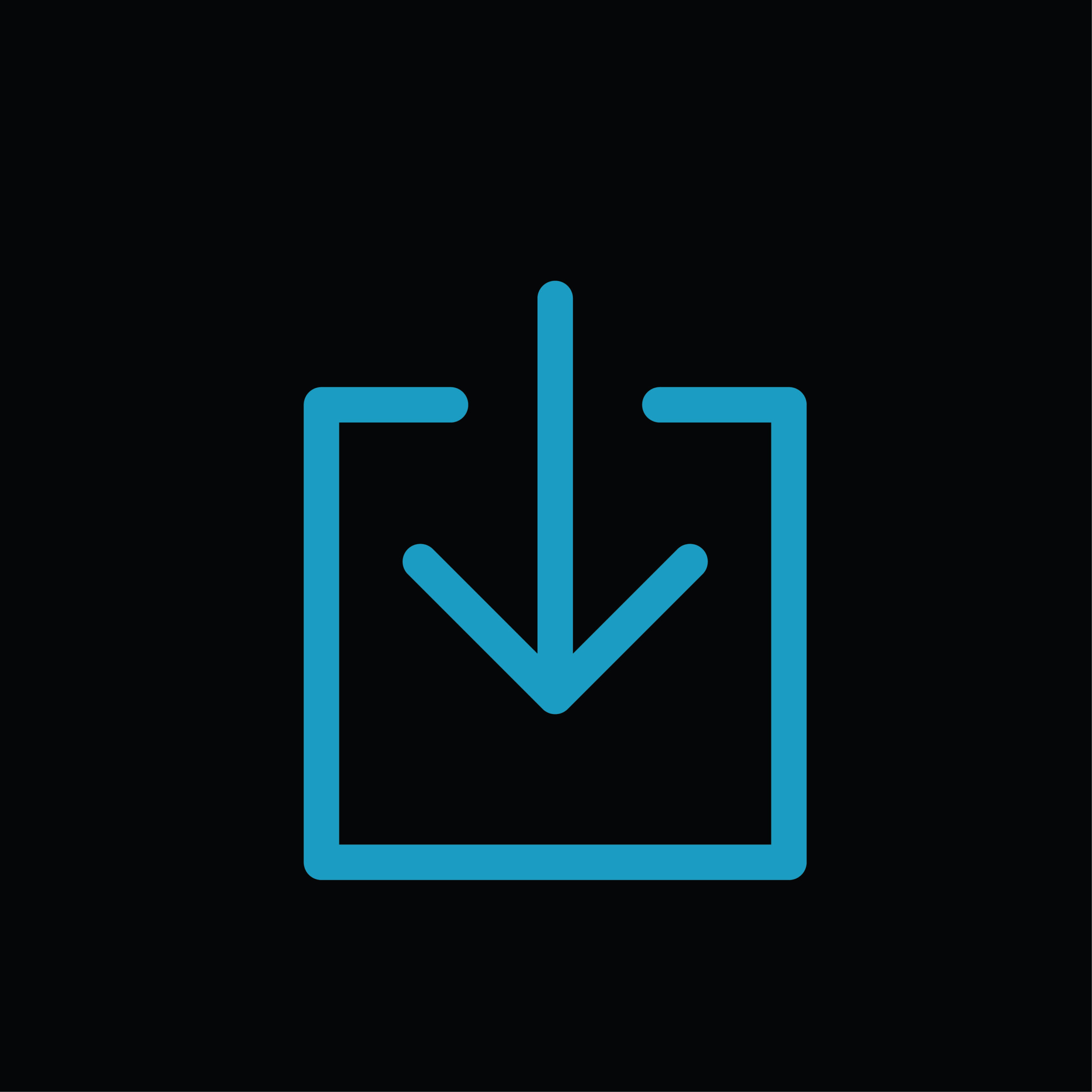 Save & Load Design Files
Save and Load Design files for your entire system
Sharkware Documentation And Training Videos Coming Soon!!
ARE YOU INTERESTED TO LEARN MORE ABOUT LEA PROFESSIONAL?
Speak to one of our Consultants now