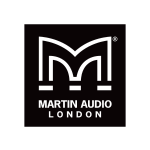 High Performance Passive Two-Way System
The high power Blackline XH15 provides improved performance over the Blackline X15 in a wide-bandwidth system and a compact and efficient package. Extended frequency response is provided by a 15" (380mm) LF driver and a 1.4" (35mm) exit compression driver mounted on a rotatable 80˚ x 50˚ constant directivity HF horn.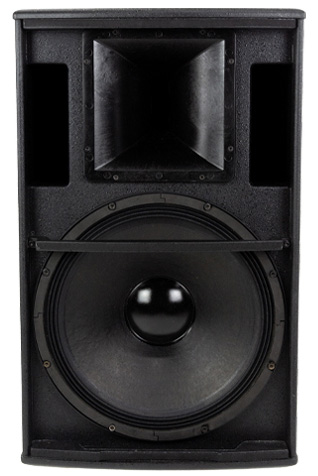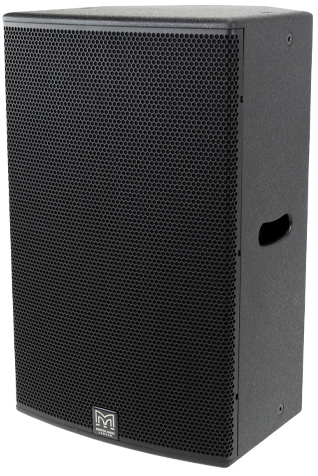 High power, passive two-way wide-bandwidth system
User-rotatable 80° x 50° horn
Vertical and horizontal orientation
Discrete 35mm pole-mount socket
1.4" (35mm) exit compression driver
Integral ergonomic handles
Screw-free, cloth-backed perforated steel grille
8Ω nominal impedance
Twin NL4 connectors
Flexible mounting options via M8 inserts
Live club performance
High powered stage monitoring
Club installs
Portable sound reinforcement
The LF driver features a tough, water resistant cone and a lightweight, high BL, neodymium motor system with inside/outside coil windings for improved heat transfer. An aluminium demodulating ring reduces distortion and improves midrange clarity at high levels and increased excursion is available via a triple roll surround and deep motor structure. The HF driver utilises a titanium diaphragm with controlled break-up modes for improved sonic performance at high frequencies and the crossover design and LF cone profile have been optimised to match the directivity of the HF horn and LF section through the crossover region.
Blackline XH15 is perfect for higher power applications where ease of installation, or speed of deployment, are important factors. Its ergonomic design and rotatable HF horn makes near-ceiling mounting and aiming easy in venues with restricted height, whilst its multi-angle birch ply cabinet allows it also to be used as a high power floor monitor. Its twelve M8 inserts make a variety of horizontal or vertical mounting methods possible.
Blackline XH15 features integral; ergonomic handles for easier handling and comes with a discrete 35mm pole-mount socket for speaker stand mounting. This fitting can also be used as a pole socket when the Blackline XH15 is used with, for instance, a Blackline X118 or X218 subwoofer.
A full-range passive two-way system, the XH15 may be used without a controller. However, the EQ and limiter functions of a controller such as the Martin Audio DX0.5 will maximise its capabilities. When used in conjunction with a Blackline X118 or X218 subwoofer, crossover and EQ functions can be performed by the DX0.5.
ARE YOU INTERESTED TO LEARN MORE ABOUT MARTIN AUDIO?
Speak to one of our Consultants now