HH Electronics are delighted to announce the release of the SP26 loudspeaker Processor.
Offering Power, Performance and Precision, the SP26 delivers high performance in an elegant, easy-to-use form. Offering the industry standard in Professional Speaker management.
Powerful and precise 24 bit DSP engine.
High performance 2 in 6 out loudspeaker processor
High dynamic range
Convenient front panel controls or remote operation
Universal mains voltage operation
TESSEN TNA RAISES THE BAR FOR HH.
Since it's conception in 1968, HH have delivered unparalleled engineering techniques with every product developed. The TNA line array range features outstanding quality and customisable options for live sound solutions. Included within the TNA range are the TNA-2051; dual 5 inch mid/high passive line array enclosure and the tna-1200s; 12-inch passive subwoofer. The TNA range provides choice solutions for live sound installation or portable, ground stacked front of house systems.
Powerful System Solutions
The SP26 loudspeaker processor is the perfect counterpart to any HH speaker system, suitable in an array of applications, such as live sound, indoor/outdoor events, public address, theatrical performance, and touring. It also comes pre-loaded with expertly created audio pre-sets for use with the TNA line array system, for easy setup straight out of the box.
The SP26 features a dedicated PC control interface for remote monitoring and configuration via USB or RS485 connection.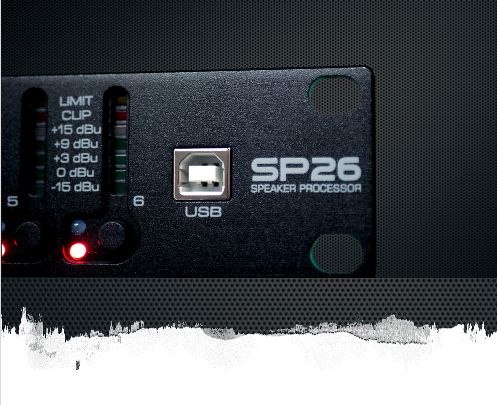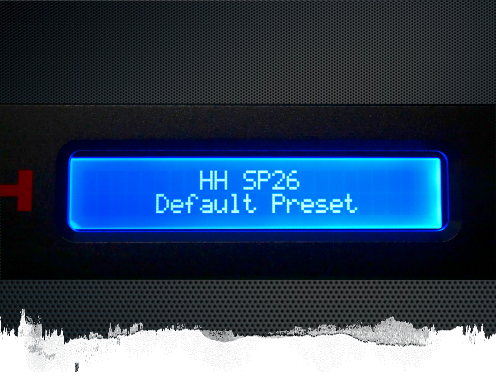 Easy setup is assured with a clear, responsive interactive LCD display for local setup.
Intuitive Control Surfaces
The SP26 features elegant, intuitive control surfaces. Making editing and storing presets simple and efficient.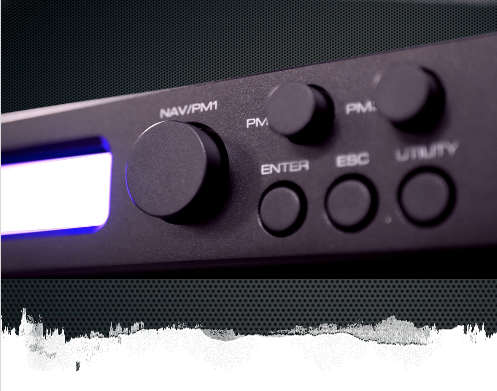 Featuring 2 analog inputs and 6 analog outputs, each managed by a powerful DSP Engine. Each input channel provides PEQ, gain control, Dynamic Low boost, noise gate function, RMS compressor, internal White/Pink Noise Generator, and configurable delay. Each output offers up to 7 PEQ and crossover filters.