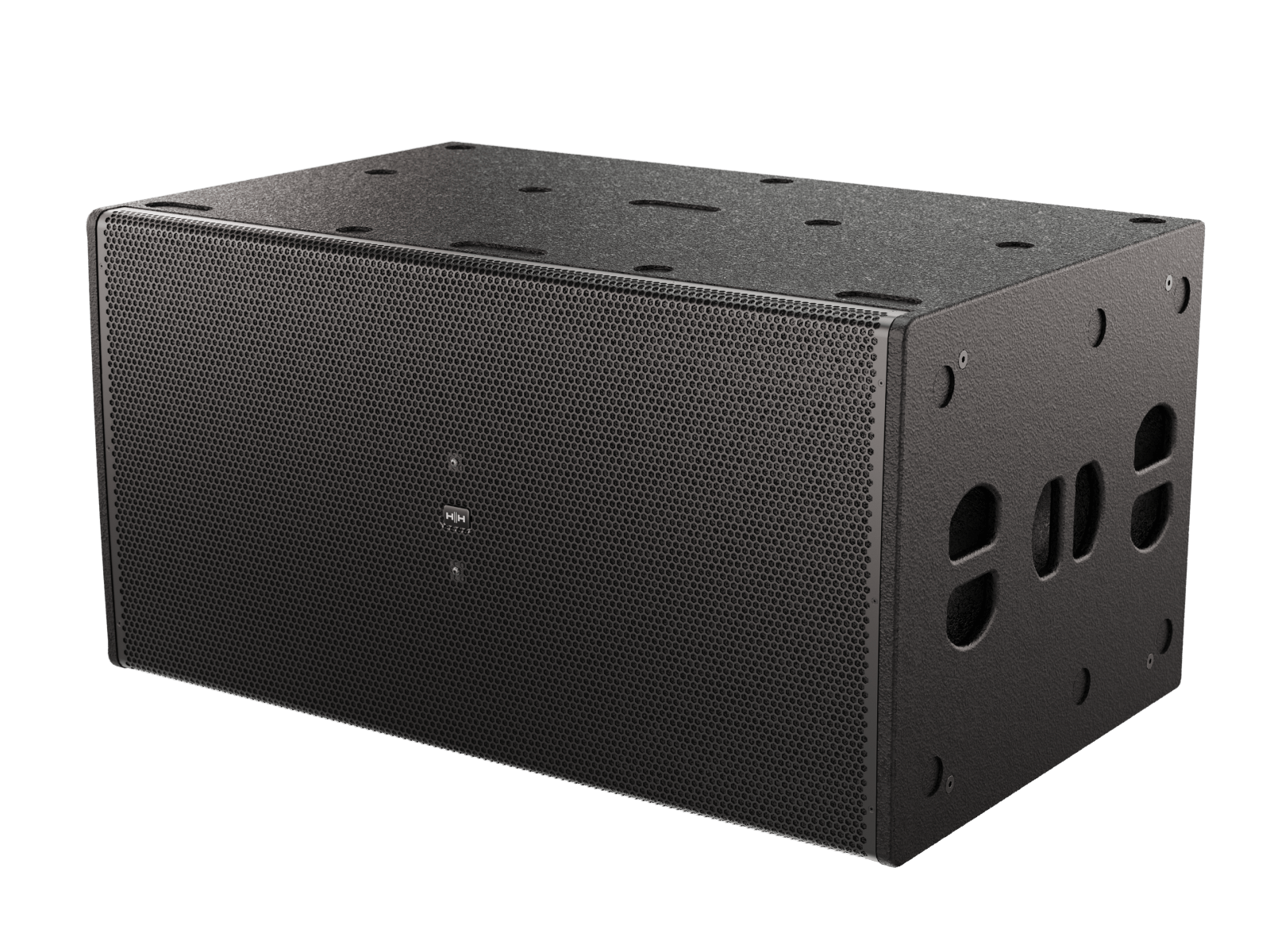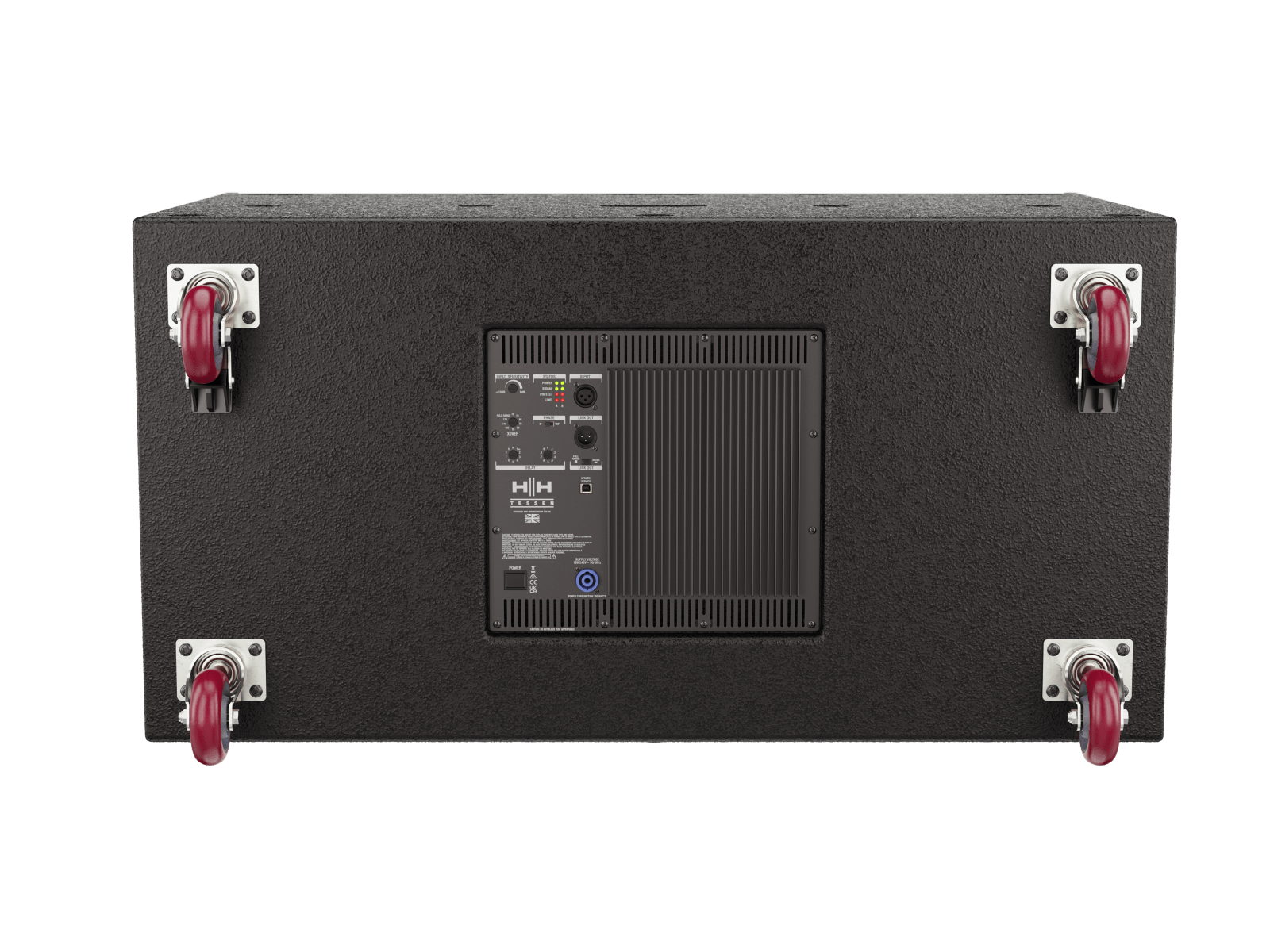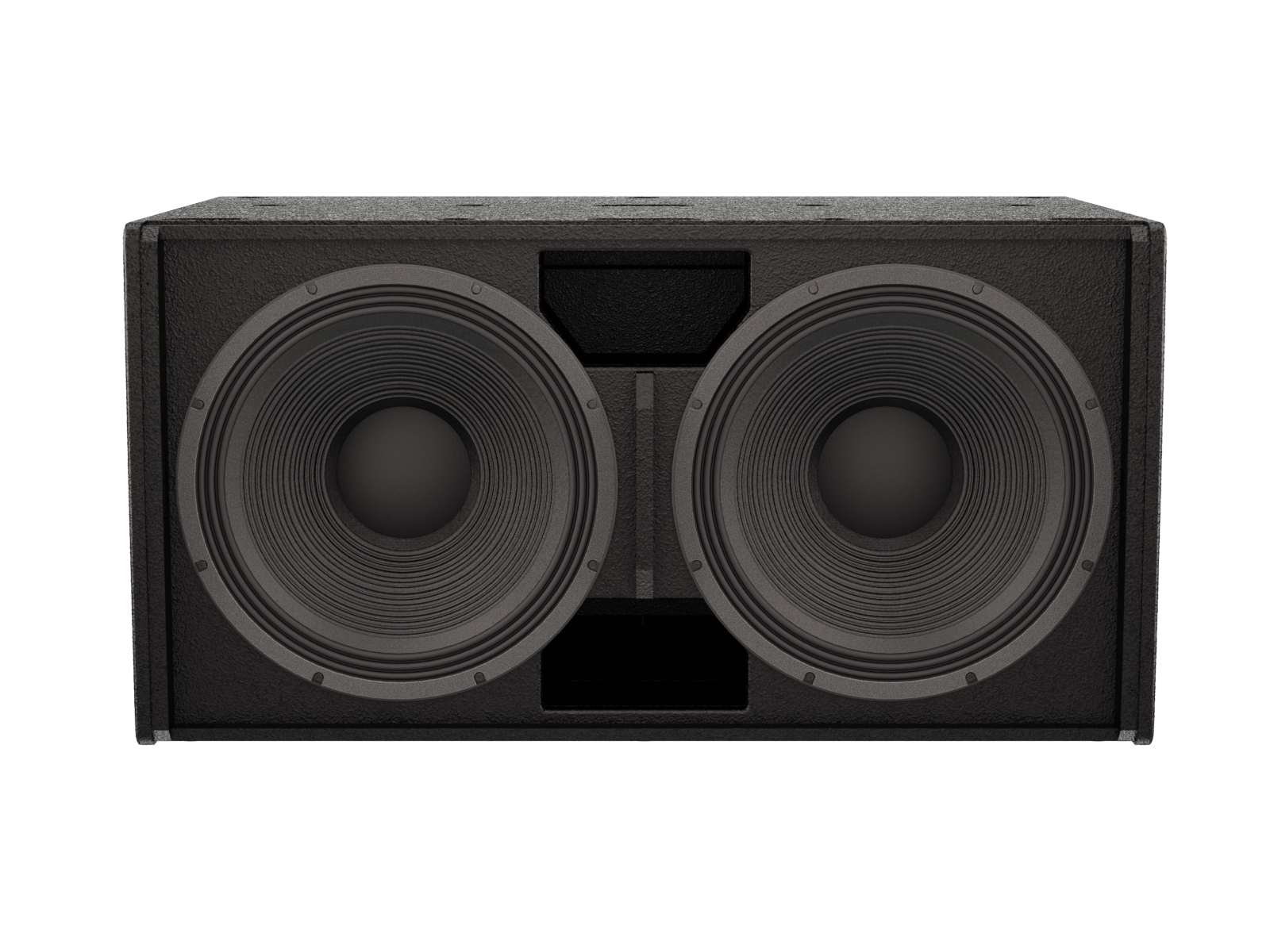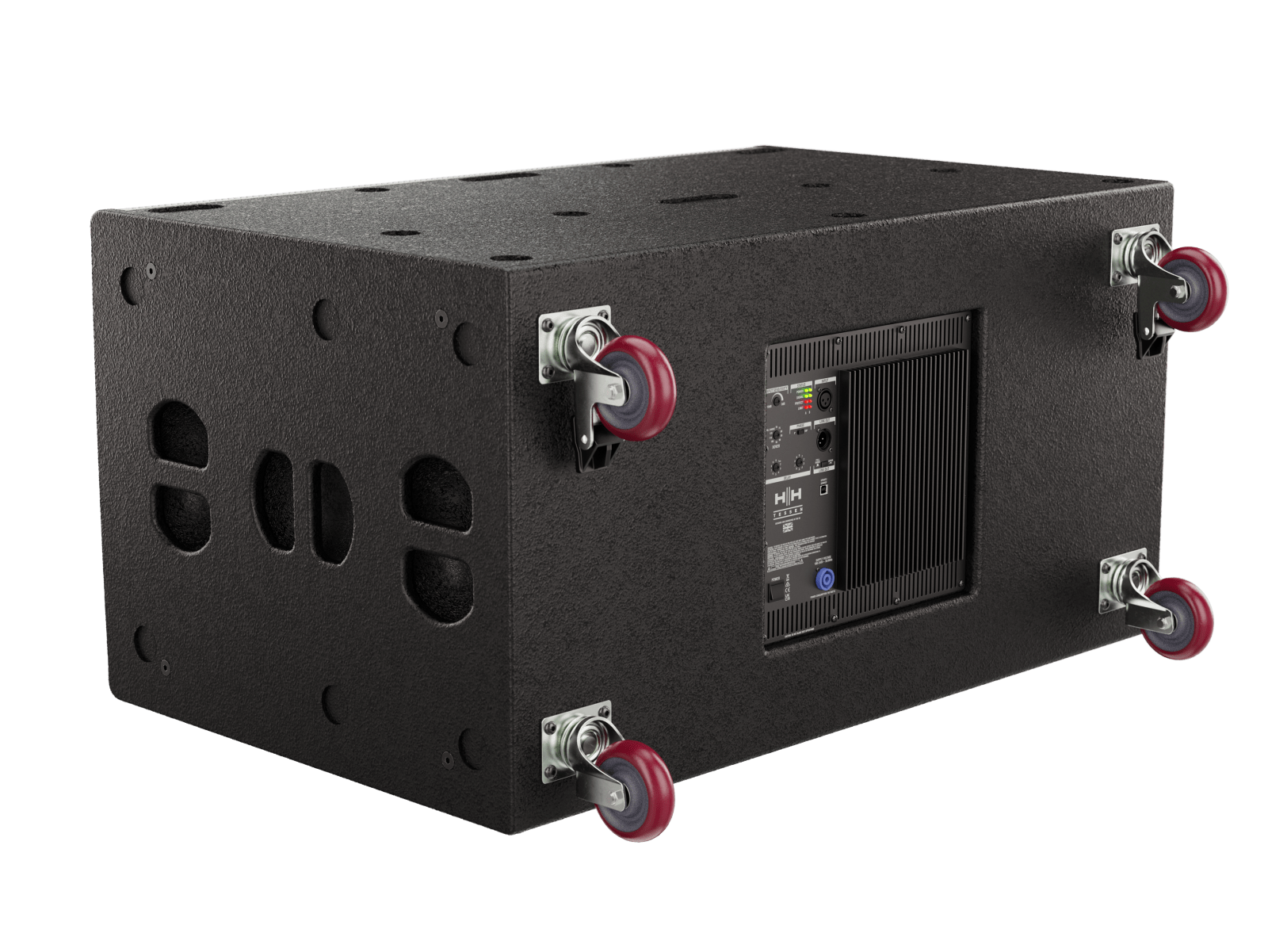 The TNA-2800SA Active subwoofer features two HH designed 18″ low frequency woofers with exceptionally high output. Equipped with integrated rigging hardware, the TNA-2800SA can be installed quickly and easily. The TNA-2800SA offers a max SPL of 144 dB and offers a frequency response as low as 32Hz. The TNA-2800SA offers an ideal venue installation or point source solution. Ideal for bars, clubs, venues, schools, sports, gyms, hotels and more.
Accessories
4 x Heavy Duty 100mm PU Castors included in the box)
System Type
Dual 18″ Active Subwoofer, Direct Radiating, Bass Reflex
Frequency Response (-10)
32Hz – 100Hz
Frequency Response (-3)
37Hz – 100Hz
LF Driver
2 x 18-inch High sensitivity HH designed driver. 4-inch Voice Coil
Max SPL
144 dB
Crossover Frequency
Active – 70Hz to full range
Power
8000W Peak, 4000W Continuous, 2000W RMS
Input Sensitivity
0dBu to +10dBu Adjustable
Input Connector
Balanced Female XLR
Output Connector
Balanced Male XLR (Switchable Full Range/Xover)
Controls
Input sensitivity, Crossover frequency, Phase Switch, Variable Delay (0>9.9mS)
Cabinet
Acoustically optimised 18mm plywood cabinet with extensive internal bracing
Finish
Painted Black (White finish optional, subject to MOQ)
Mounting Points
8x M10 Penn Elcom tie down/flying points. 16x M8 inserts for included transport wheels
Grille
1.5mm Thickness Steel, Hexagonal mesh, acoustic foam lined
Unit Dimensions (Hwd)
562 x 1080 x 685mm, (22.1″ x 42.5″ x 27″)
Unit Weight
77.7Kg, 171 lbs
Carton Dimensions (Hwd)
700 x 1280 x 815mm, (27.6″ x 50.4″ x 32.1″) , (0.73 M3)
Packed Weight
91Kg, 201 lbs

BUILDING ON A WELL ESTABLISHED BACKGROUND Since it's conception in 1968, HH have delivered unparalleled engineering techniques with every product developed. The Tensor range establishes itself ahead of market leaders with it's goal being to deliver unrivaled performance tailored towards live sound reinforcement.
ARE YOU INTERESTED TO LEARN MORE ABOUT HH ELECTRONICS?
Speak to one of our Consultants now