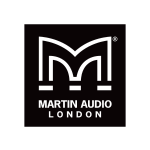 Passive, 30° Fixed Angle Array Cabinet
For applications that typically require a throw between 15-30m, a full-blown line array is not always practical, optimal or affordable. Conversely, a point source solution may not be sufficient in coverage and SPL. TORUS is a constant curvature array, designed to fill that gap perfectly, combining optimised coverage, SPL and cost efficiency.
T1230 offers a vertical pattern of 30° with a flexible horizontal pattern that can be manually adjusted between 90°, 60° or 75° (Asymmetrical) via the Dynamic Horn Flare™.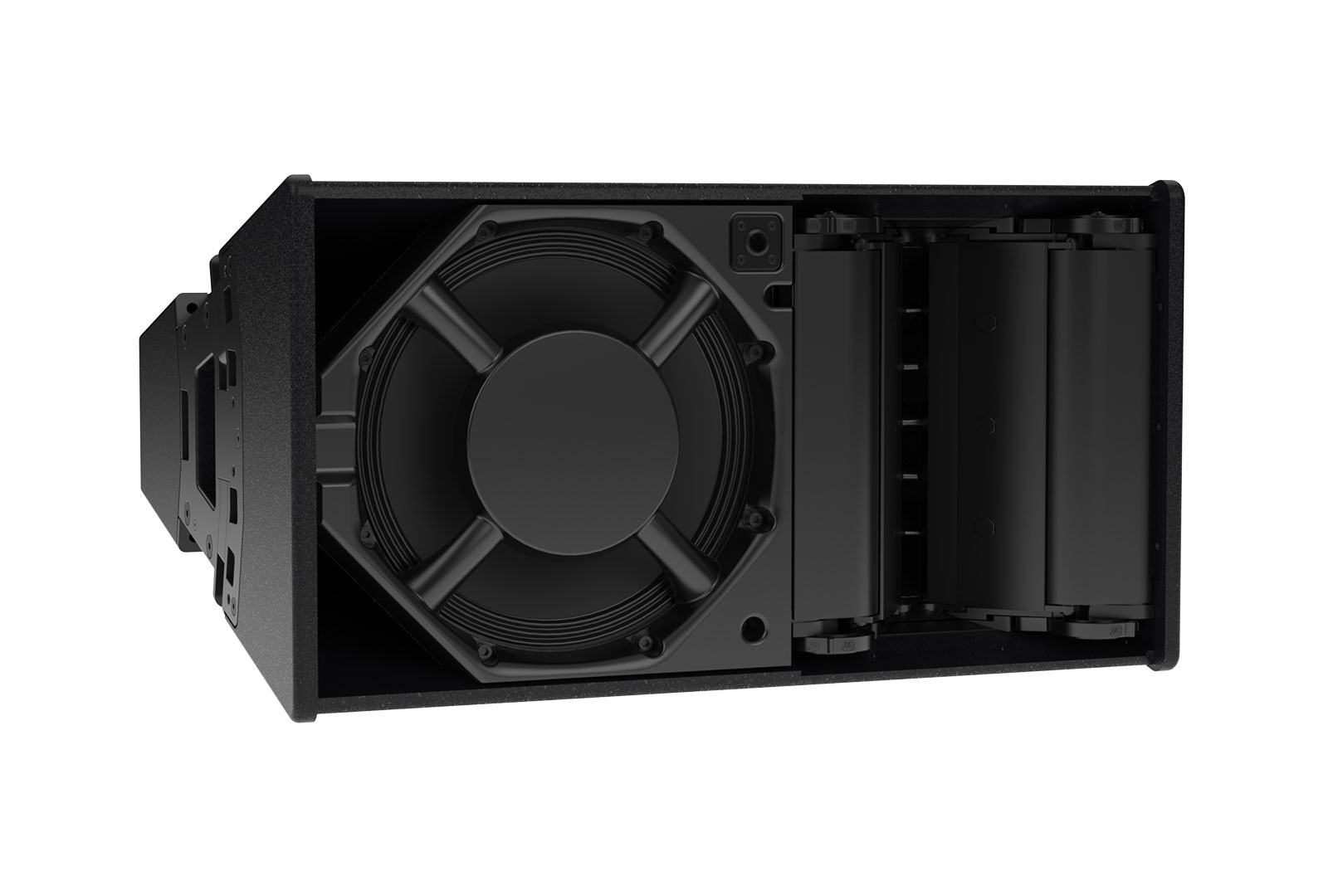 1 x 12" (300mm), & 3 x 1.4" (35mm) HF drivers
Passive fixed angle array cabinet of 30° vertical dispersion pattern
Manually adjustable Dynamic Horn Flare™ (between 60°, 90° or 75° Asymmetrical) for flexible horizontal pattern
Phase plug for increased mid-band sensitivity
Optimised coverage via DISPLAY 3 and powered by iKON amplifiers
Plug-and-play system, quick set-up and easy rigging
Optimised for short to medium-throw live sound and installation applications
Fills, distributed systems, and centre clusters

T1230 features a 12" (300mm) LF driver and three 1.4" (35mm) HF drivers and includes two NL4 connectors with passive configuration using pins 1+ 1- or 2+ 2- selected via rear-mounted switch. The plywood cabinets are finished in hardwearing Warnex paint with well positioned handles for easy installation and deployment. The integrated rigging suitable for install and touring applications and support horizontal array configurations of up to 180° with a flying frame that can support up to 6 cabinets in vertical orientation. The cabinets also feature a fixing for an external pole-mount accessory, increasing the flexibility to the max. In addition, T1230 can be supplemented by SX subwoofers and designed to fully integrate with the cardioid subwoofer, SXCF118, for flown and groundstack configurations.
Powered by Martin Audio iKON amplifiers, which support VU-NET and Dante®, T1230 can be modelled in 3D and optimised using DISPLAY 3, allowing different box resolutions as well as automatically optimising filtering to deliver consistent and defined coverage.
Available as standard in black (T1230B) or white (T1230W).
ARE YOU INTERESTED TO LEARN MORE ABOUT MARTIN AUDIO?
Speak to one of our Consultants now