Harry's spectacular waterside outdoor space at this flagship Cancún location.
"The NST VR1 was very useful for the end users to switch inputs from the DJ and live musicians to a background music player."
Three sizeable installations at three top-class restaurant venues comprising of processing and control by NST Audio:
Harry's Cancún uses VMX88 processing and and VR1 remote control. Ilios Cancún uses VMX88 and and Bagatelle Tulum features VMX88 again controlled with VR1 remotes.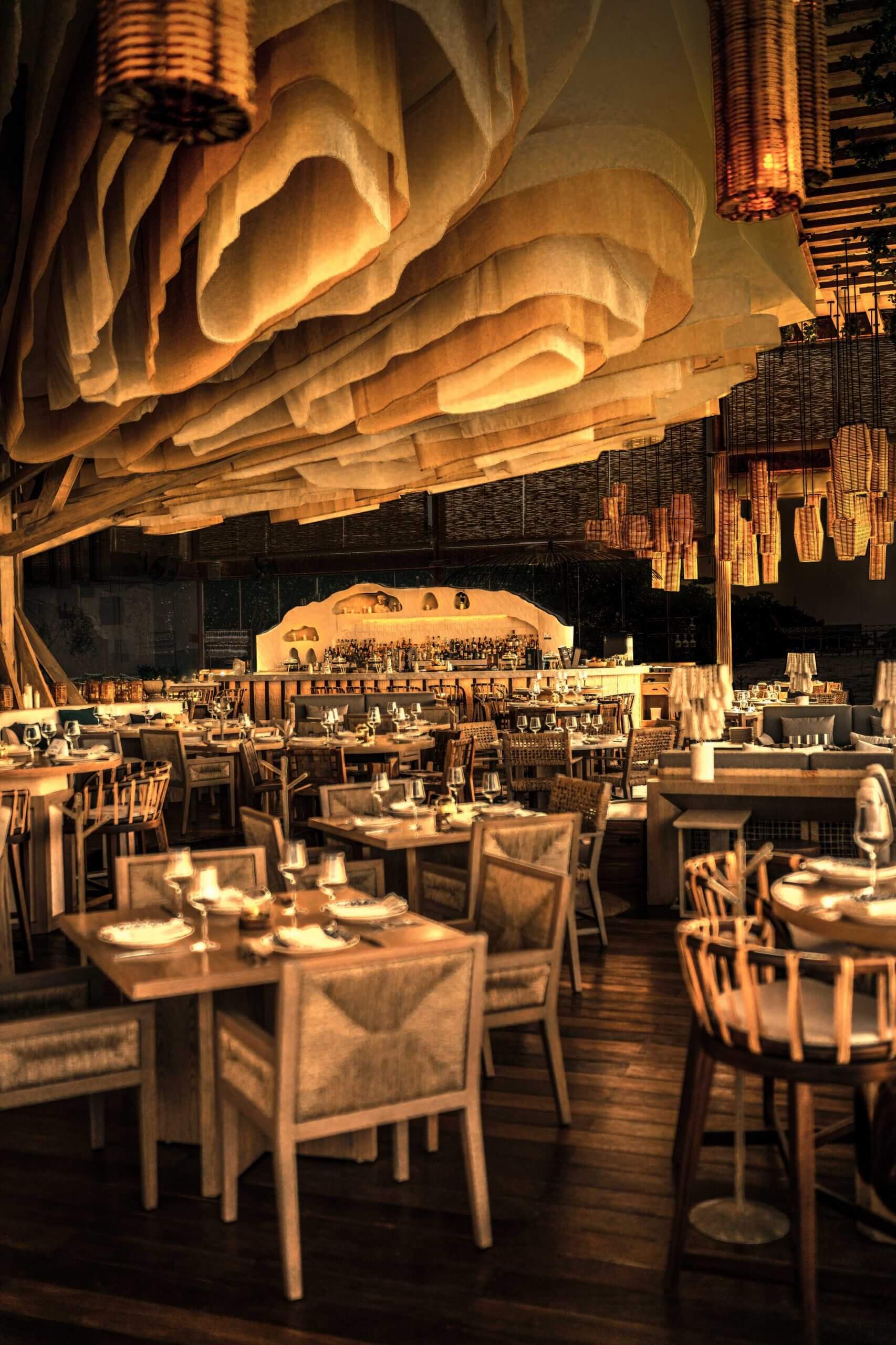 Given the expectation at all three venues for the highest quality audio which can easily switch from pleasing low-level background ambience to high SPL accurate dancefloor in a single system, and be controllable by waiting staff as well as DJs, the combination of  VR1 remote control of VMX processors is perfect.
Read more about this great project at mondo* dr.com.
Photo credits mondo* dr magazine.