EXPERIENCE WHOLE ROOM POWER PROTECTION
To offer a proper power foundation, surge protection and conditioning should be installed at the branch circuit level to guarantee full coverage and lessen the need for extra protection downstream.
NEMA rated magnetic shielding steel enclosure
Inrush current elimination (SX-20NE-RT)
Remote turn-on (SX-20NE-RT)
Self-circuit with visual indicator (SX-20NE-RT)
Non-sacrificial components
Models: PF-420, SX-20NE-RT

For use in the U.S.A. and Canada only.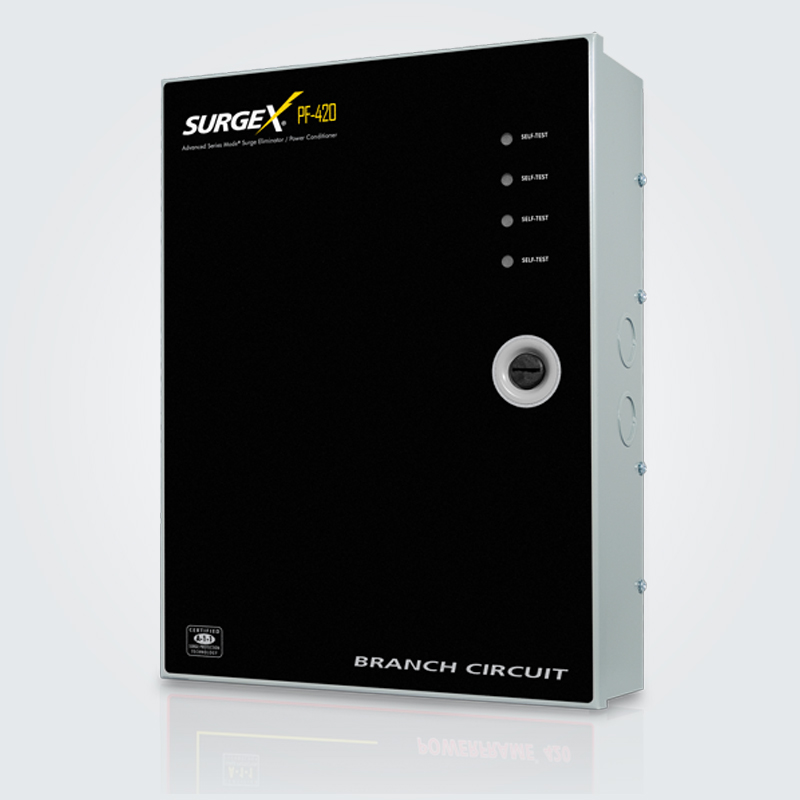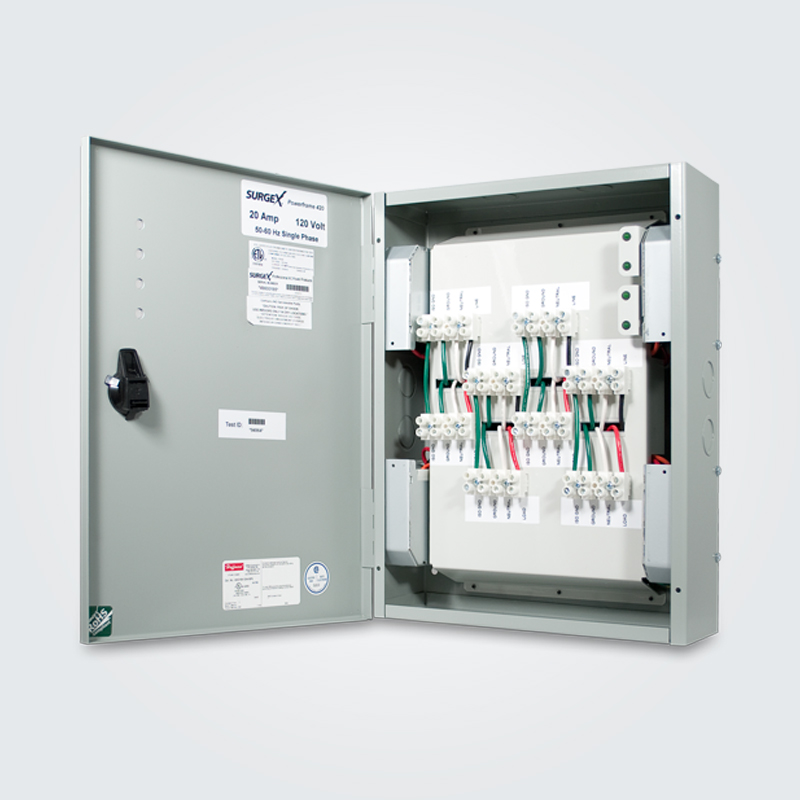 ARE YOU INTERESTED TO LEARN MORE ABOUT SURGEX?
Speak to one of our Consultants now