Sharkware: Advanced Amplifier Management Software Overview
Sharkware, our first-ever software launch, was developed by LEA with integrator and end user needs in mind. This new software gives the power to the integrator and customer with even more remote monitioring and tweaking possibilities, joining our exisiting Web UI and Cloud platforms already in the LEA lineup. Sharkware allows integrators to work both in offline design and online design mode on a systems amplification configuration, ensuring a more seamless, accessible, and flexible user experience with all LEA Professional Connect Series amplifiers. 
Some of the navigation within this new software may seem familiar to veteran LEA amplifier users, as we have incorporated key features from our exisiting Web UI tool. Users can monitor the status of every amplifier connected to the network, and even have the ability to monitor the status and performance of individual channels. Additionally, Sharkware gives users the ability to view and adjust channel settings such as input settings, signal generator, crossover, equalizer, limiter, and load monitioring for all LEA Professional Connect Series amps. 
Sharkware downloads for both Windows and Mac will be available February 2023. Features within the Sharkware software include amplifier grouping, offline design, granular user access control levels, locked speaker tunings, and a graphical EQ. Dive into all of these features below!
Offline Design Mode
Offline Design Mode allows you to design your system anywhere from 1 to 1000 amplifiers, without needing to by physically connected to the amp.

Grouping
The Grouping feature allows you to group amplifier channels together, and control and monitor these per group.
User Access Control
The User Access feature enables Role Based restriction; you can lock users out of certain parameters and set permissions, including Read/Write, Read Only or No Access for each parameter.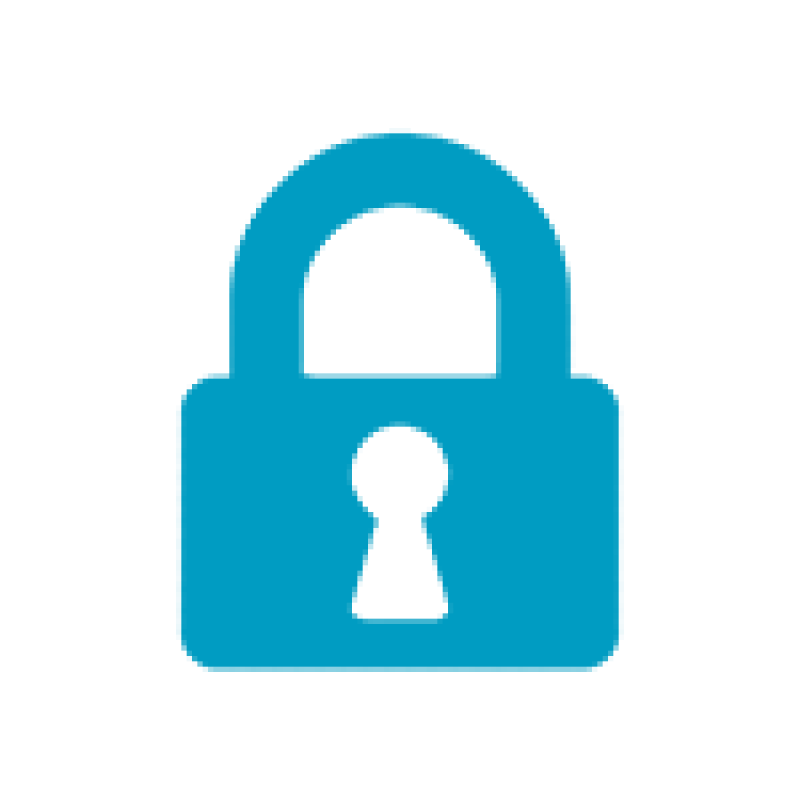 Locked Speaker Tunings
With Locked Speaker Tunings, you can lock your speaker tuning parameters so that no one can see or change your proprietary speaker tuning information.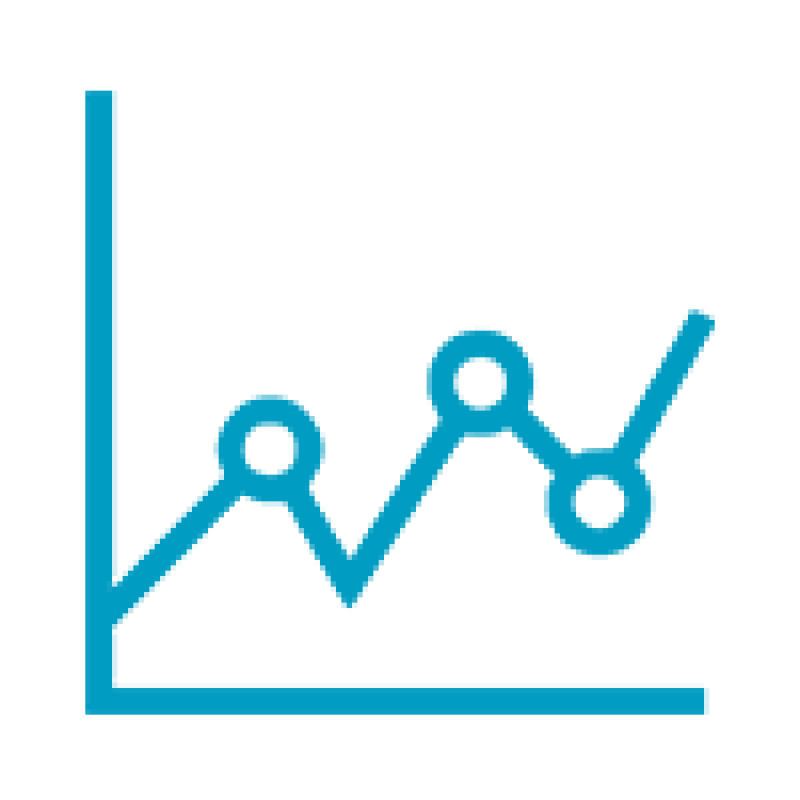 Graphical EQ
In the Graphical EQ, you can drag and drop your EQ parameters into our new graphical EQ window, allowing for easy visual control of your parameters.
Save & Download Design Files
This feature enables the user to save and load design files for the entire system.
Free Windows And Mac Downloads Coming February