Martin Audio——The global leader in line array optimization technology!
Wavefront Precision line arrays provide a scalable approach to the level of control, consistency and coverage required for an event or installation. Consisting of WPM, WPS, WPC and WPL, Wavefront Precision, Martin Audio's best-selling line array system series, is deployed at major festivals, concerts and corporate events, and also installed in theaters, concert halls, In houses of worship, on-site venues and auditoriums.
Jilin Art Institute is the only comprehensive higher art institution in Northeast China. The predecessor of the college was the Lu Xun Academy of Literature and Art of Northeastern University in 1946. In 1958, Jilin Art College was established and in 1978, it was renamed Jilin Art College. The college was granted the right to confer master's degrees in 1993 and soon it became the first batch of provincial key disciplines in Jilin Province in 1995. Recently in 2020, it became a characteristic high-level university in Jilin Province.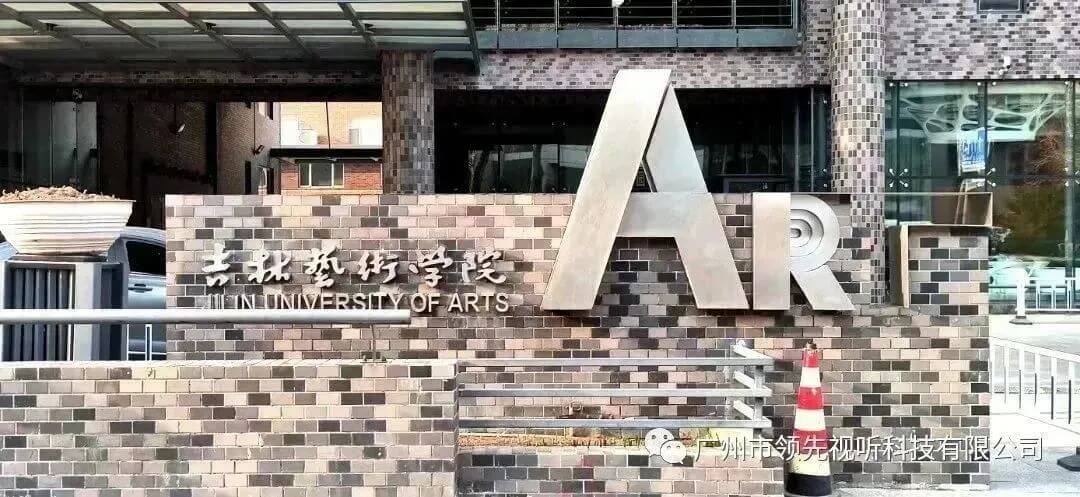 Jilin University of the Arts was recently renovated and the original old sound reinforcement system of the theater was upgraded. The sound reinforcement system now are all adapted to the professional products and solutions from Martin Audio.
The medium-sized, 8-inch line array WPS of Martin Wavefront Precision System is used as the main reinforcement, and the left and right main reinforcements use 4 WPS line arrays and 1 SXCF118 cardioid bass to form an array, which can evenly cover the first floor of the theater and the balcony auditorium.
The WPS is a passive 3-way, versatile, state-of-the-art line array with a peak SPL of 133dB (6dB), designed for small to medium touring and installation applications requiring a high output array with reduced weight and footprint design. With excellent coverage consistency and superior sonic performance, the flexibility of WPS makes it an ideal system for live sound reinforcement and installations in theaters, concert halls and houses of worship.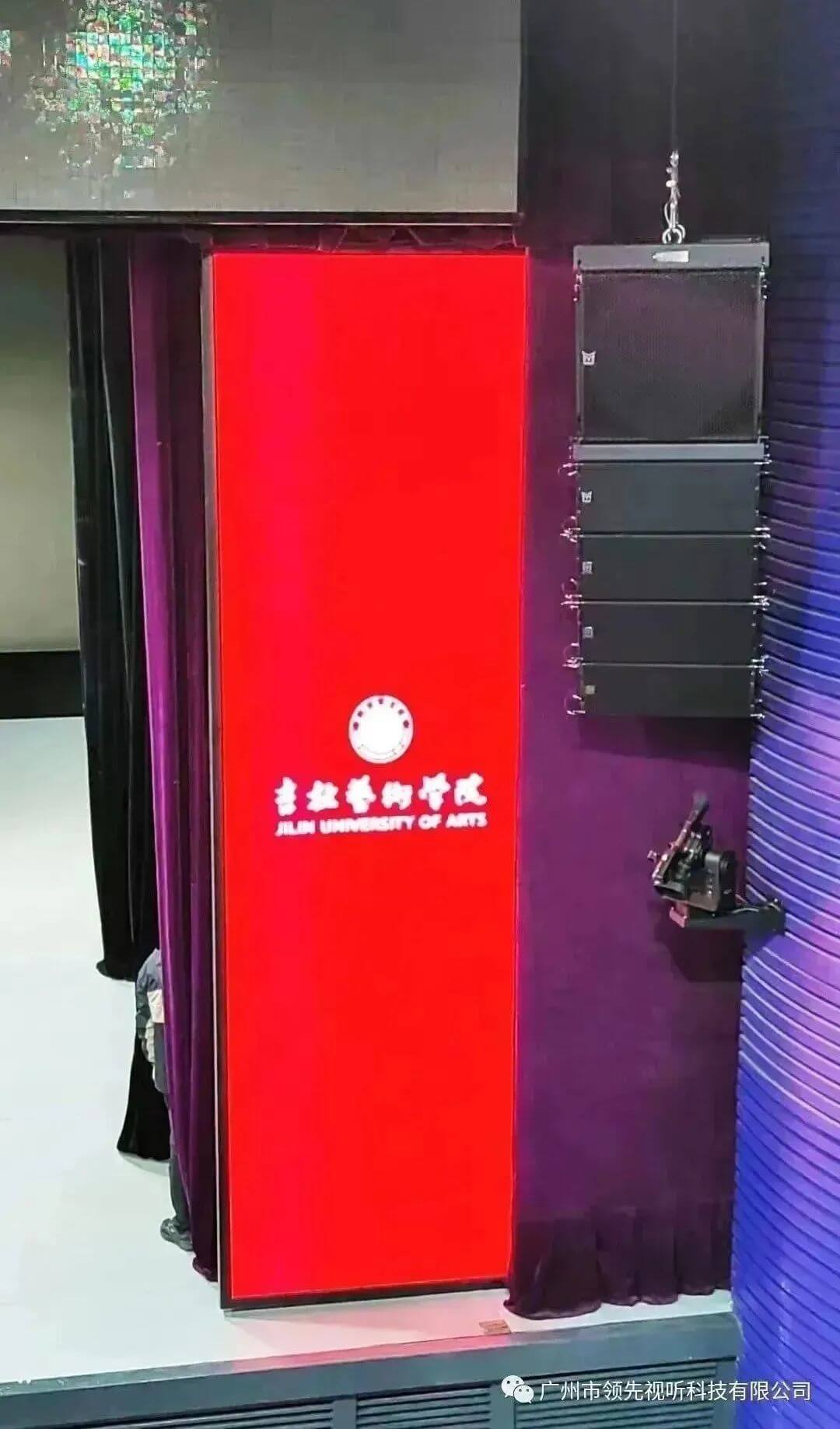 The SXCF118 is a compact high performance cardioid subwoofer. Featuring an 18″ (460mm) forward driver and a 14″ (356mm) rear driver, each independently driven by a separate amplifier channel and DSP, it's an ideal partner for arrays with WPS – combining maximum low frequency output combined with mode control. The resulting cardioid dispersion pattern maximizes frontal radiation and reduces unwanted radiation behind the subwoofer.
LE100 is used as stage return, CDD6B is used as fill sound, and the whole sound reinforcement system is driven by IK42 power amplifier, so that the speakers can get the maximum dynamic output.
The unique coaxial differential dispersion technology employed in the LE100 produces a horizontal coverage pattern that varies from a wide 110° angle directly above the speaker to a 60° angle towards the rear. Tapering produces a nearly rectangular coverage plane at head height to maintain sound level and balance regardless of distance from the speaker.
CDD combines the "point source" advantages of a coaxial design with the consistent coverage of differential dispersion technology. All CDD Series full-range models feature MartinAudio's unique, patent-pending Coaxial Differential Dispersion™ technology to deliver the perfect sound for every listener.
After the system debugging is completed, the rehearsal performance begins.