LEA Amps Power Hard Rock Cafe In Verona, Italy
The power of Rock 'n' Roll is being heard and felt at the newly-opened Hard Rock Cafe in Verona, Italy, thanks to a set of Dante Connect Series amplifiers.  Located at Piazza Bra, the busiest and most famous square of Verona, the restaurant company wanted to ensure it lived up to its global reputation of providing music memorabilia, American cuisine, and — most importantly — a powerful rock 'n' roll music experience for its guests.
Let's dive in!
THE SPEC
LEA AMPS POWER HARD ROCK CAFE IN VERONA, ITALY
 Venue: Hard Rock Cafe | Verona, Italy
 Integrator: Marini Music Service
 Audio Spaces: Main restaurant dining areas, the memorabilia museum, outdoor patio area, and the cafe's stage
 Product Used: CONNECTSERIES CS354D (qty 4), CS704 (qty 1)
THE VENUE
LEA AMPS POWER HARD ROCK CAFE IN VERONA, ITALY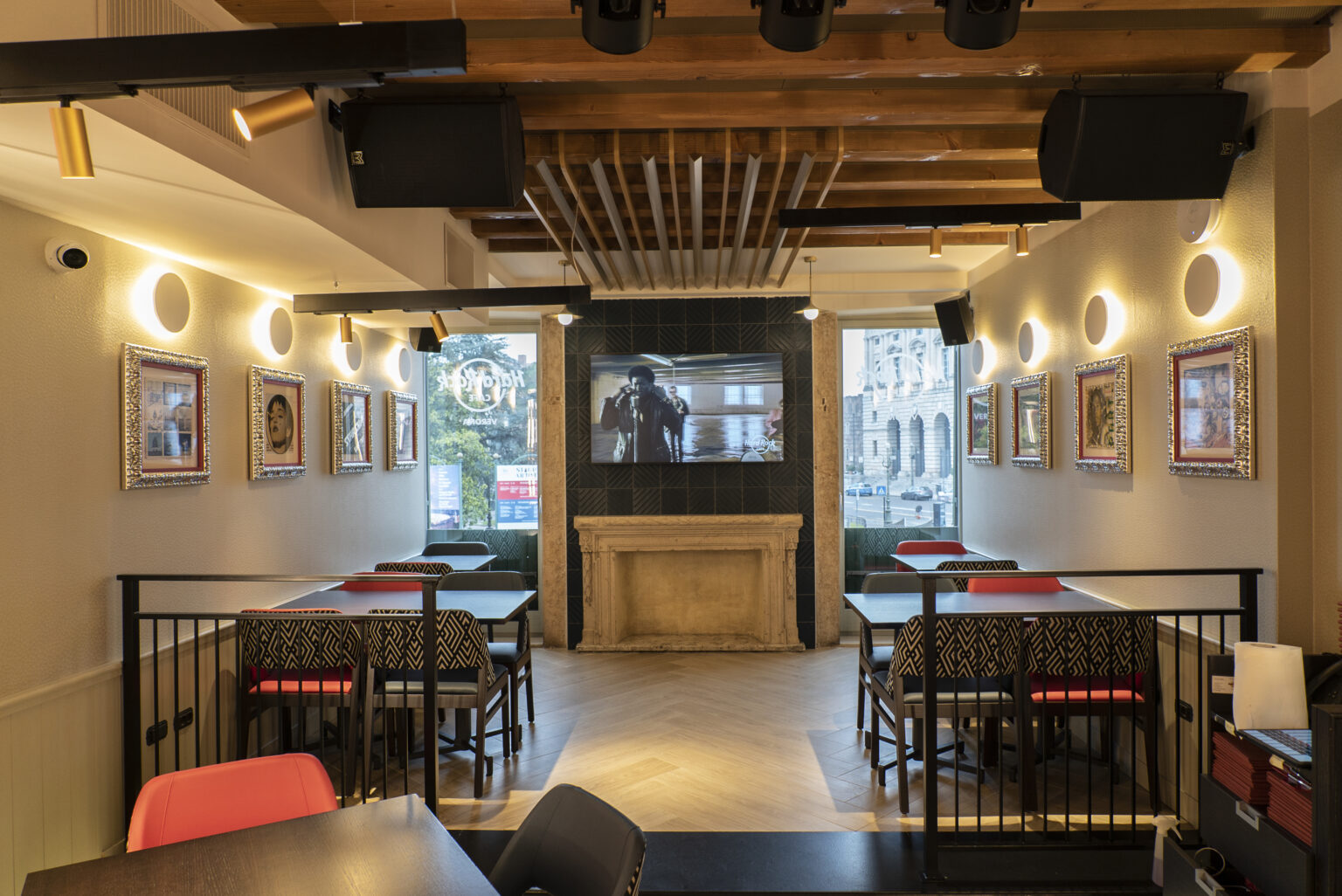 Founded in London in 1971, the Hard Rock Cafe now operates 253 locations worldwide. The unique and beloved brand is known for displaying iconic and historic rock instruments and clothing from the likes of John Lennon, Jimi Hendrix, and Elvis Presley. Hard Rock Cafe Verona, the company's newest location, is a spectacular music lover's destination, featuring four indoor dining areas each with a different motif, an outdoor area with seating for 280, a music museum, and walls throughout the facility filled with objects treasured by generations of music fans.
To live up to its global reputation as the home for Rock 'n' Roll, franchise partners at Hard Rock Cafe Verona needed a system of highly reliable, very flexible, and excellent sounding audio amplifiers. The system would be called upon to deliver the music to all main restaurant dining areas, the memorabilia museum, and the outdoor patio area. The system would also power the cafe's stage, which is used for special announcements, presentations, and live music performances.
THE INTEGRATOR
LEA AMPS POWER HARD ROCK CAFE IN VERONA, ITALY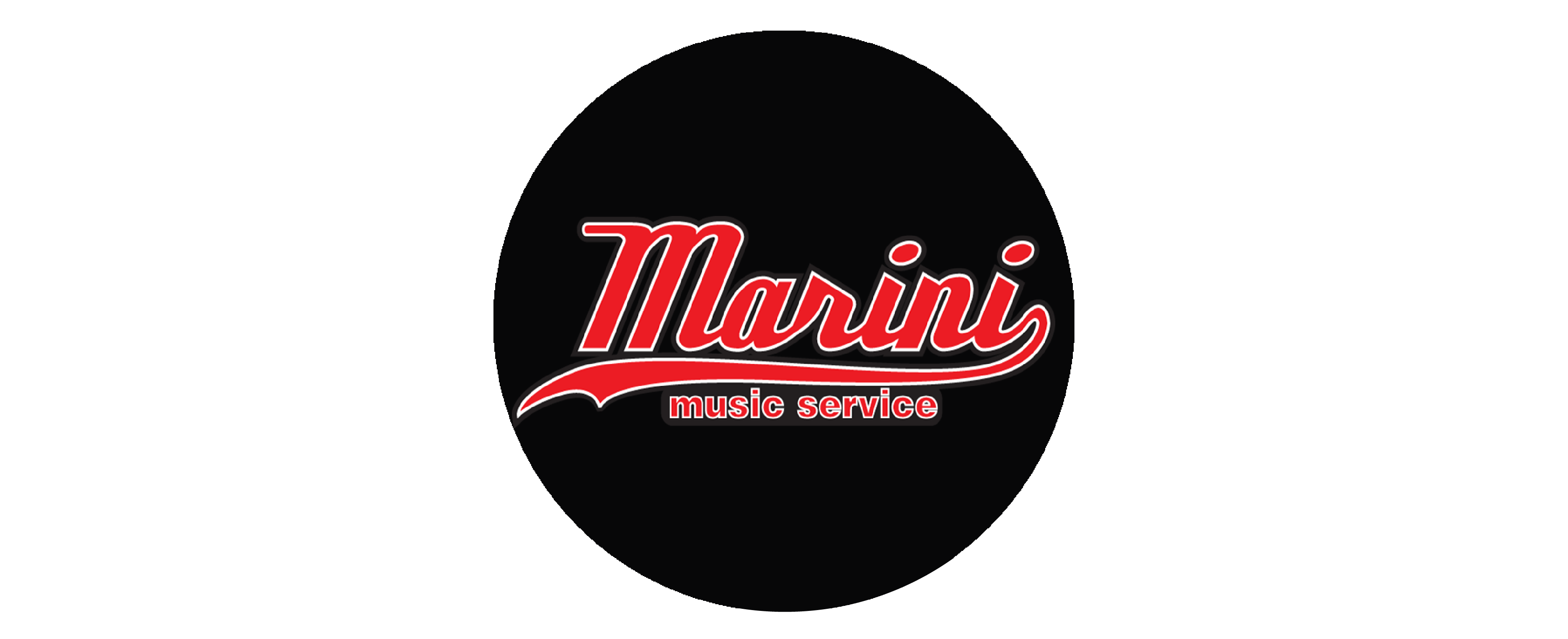 A Veronese company specialized in the supply of audio, video and lighting materials and in the installation of structures, stages, and roofs for any type of event.
With professionalism and reliability, they have been collaborating for years in the realization of live shows, conventions, fairs, fashion shows, evenings in nightclubs, and private parties.
The quality of the materials and the experience of their staff allow them to always work in absolute safety, with precision and seriousness, contributing to the success of the event and customer satisfaction.
THE INSTALL
LEA AMPS POWER HARD ROCK CAFE IN VERONA, ITALY
Davide Gaiardoni, Partner and Sound Engineer, at AV integration firm Marini Music Service, was the lead system designer for the project. Gaiardoni first heard of LEA Professional amplifier solutions as a recommendation from local distributor Audiosales. Understanding that the Hard Rock Cafe expected the very best in performance and usability possible, Gaiardoni researched the amplifiers, saw that LEA met or exceeded his specification requirements, and decided to give the Connect Series amplifiers a try.

The team at Marini Music Service selected a set of five LEA Professional Dante Connect Series amplifiers, four 354D amplifiers, and one 704D amplifier to power all eight of the restaurant's audio zones — the seven background music zones and the live stage.


"LEA Professional gave us everything we could want from an amplifier," said Gaiardoni. "The quality of sound, the SPL headroom, the user interface, the IoT connectivity; everything combined to create a truly magical experience worthy of this iconic venue."
"LEA's cloud platform is fantastic; we can log in remotely and see if there are any issues and address them immediately," commented Gaiardoni. "This capability gave us and the restaurant management team a lot of reassurance and confidence that if anything went wrong, it could be fixed in a click."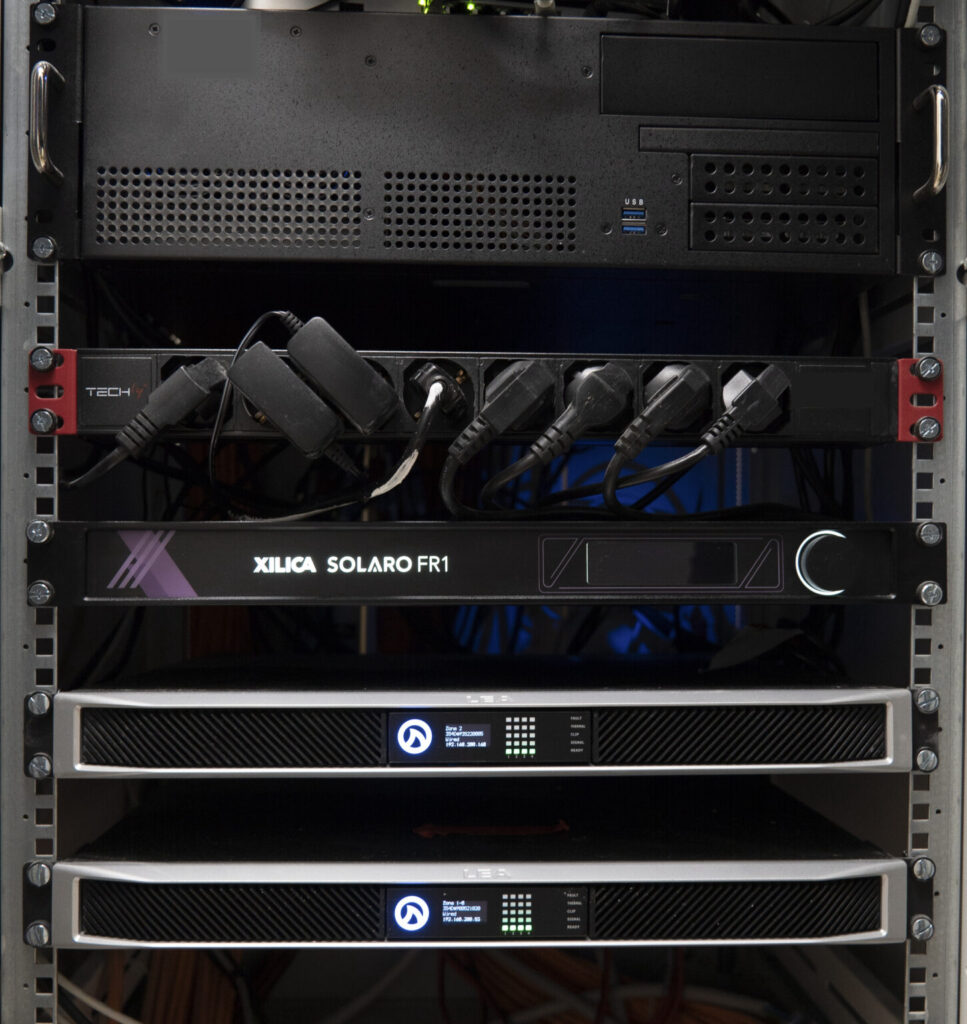 THE CONCLUSION
LEA AMPS POWER HARD ROCK CAFE IN VERONA, ITALY
The feedback from the Hard Rock was incredibly positive, especially given their musical knowledge and keen ear. 
"Everyone at Marini Music was excited to work on this project, and the results have been excellent," concluded Gaiardoni. "LEA's built-in technologies made the installation very smooth, and we look forward to designing and installing many more systems around the Connect Series amplifiers."
We'd like to thank Davide Gaiardoni and his team at Marini Music Service for choosing our amps for this killer installation and we hope that the audio systems will continue to deliver reliable audio for Hard Rock visitors for years to come.
If you have any questions or feedback about using amplifiers for systems like this or any other projects, feel free to fill out the form below or reach out to us on our social media channels.