SINGAPORE – On 2 – 4 May 2023, Generation AV hosted their first Martin Audio APAC Distributor meeting in Singapore. Over 30 Martin Audio business partners across Asia Pacific attended the meeting.
The APAC Distributor Meeting provided an opportunity for distributors to come together to network, connect, learn, and experience the latest products and technology from Martin Audio. This event was also the perfect opportunity for distributors to connect with partners from other countries and to share their successes and experiences throughout the years. In conjunction with the meeting, this event was also the launch of Generation AV's new Experience Centre in Singapore. The Experience Centre acts as the main hub for all distributors and their clients to gather and experience the latest products from Martin Audio. Distributors and clients can now immerse themselves in the audio and witness the impeccable sound quality that the products can produce.
During the APAC Distributor Meeting, the latest Martin Audio products – FLEXPOINT and TORUS 8 were introduced. This was the first time for all distribution partners to hear these products and it did not disappoint. Dominic Harter, Managing Director of Martin Audio, and Bradley Watson, Martin Audio Global Sales Director, were in attendance to lead the demonstrations. In addition to the product demos, there were plenty of discussion on future roadmaps, operations, and the business in general.
"Martin Audio recognizes one of our biggest potentials for growth today is in Asia, which is why we invested in the Experience Centre alongside Generation AV.  Having all our partners in one location for the distributor meeting, to share and recognize their achievements, was just incredible." Dom Harter addressed.
Dave McKinney, Generation AV Managing Director, said "A big thank you to all our distributors for making the trip across to our first Martin Audio distributor meeting in APAC.  Due to the success, this will become an annual event, however, we look forward to welcoming partners with their customers during the year."
At the event Martin Audio and Generation AV presented awards to the top-performing distributors in Asia Pacific in 2022, encouraging distributors to continue their great effort in building the Martin Audio brand in their market.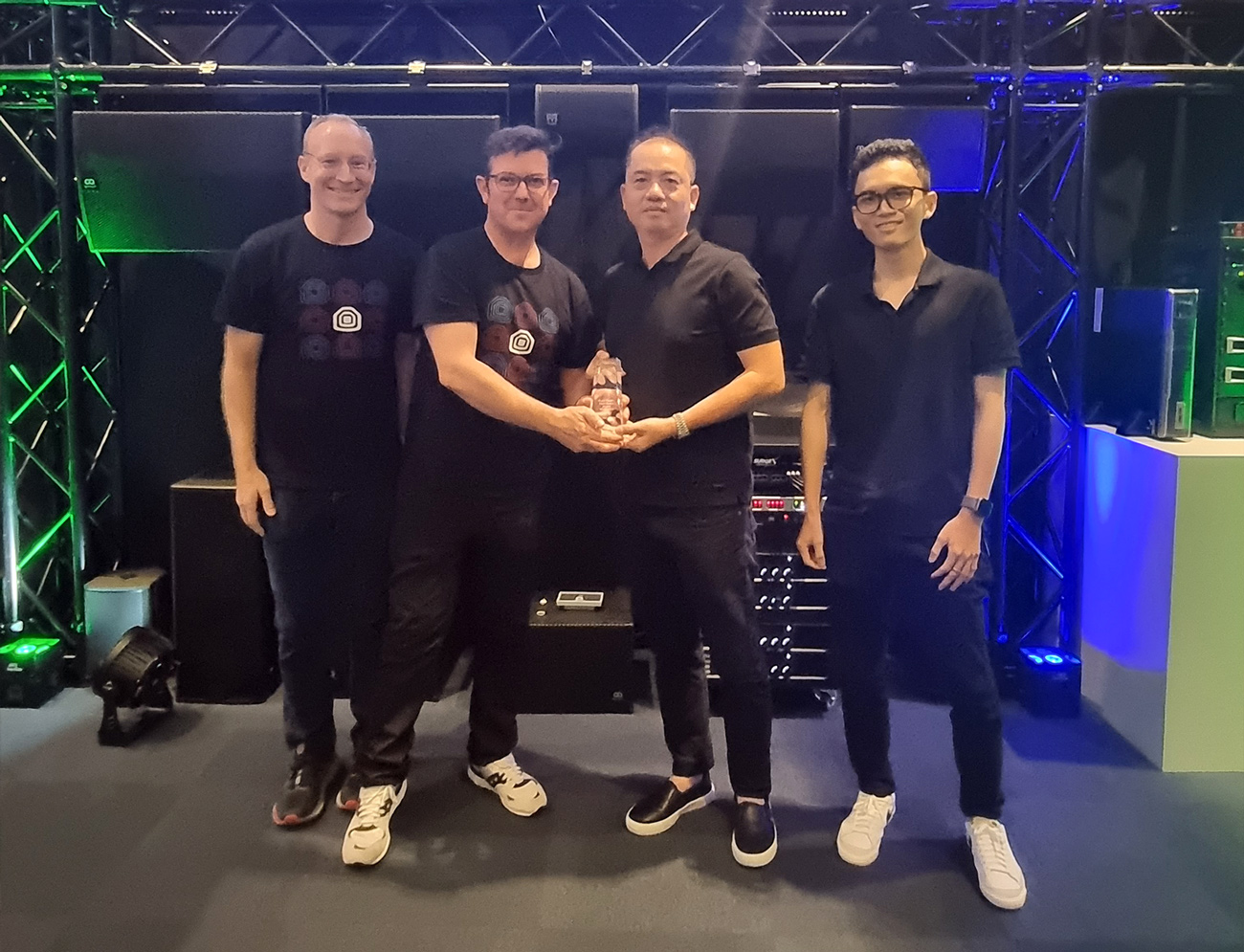 APAC Distributor of the year 2022 – Duc Pro Audio, Vietnam Ltd
APAC Outstanding Performance in Touring Sound 2022 – Vardhaman Megatech, India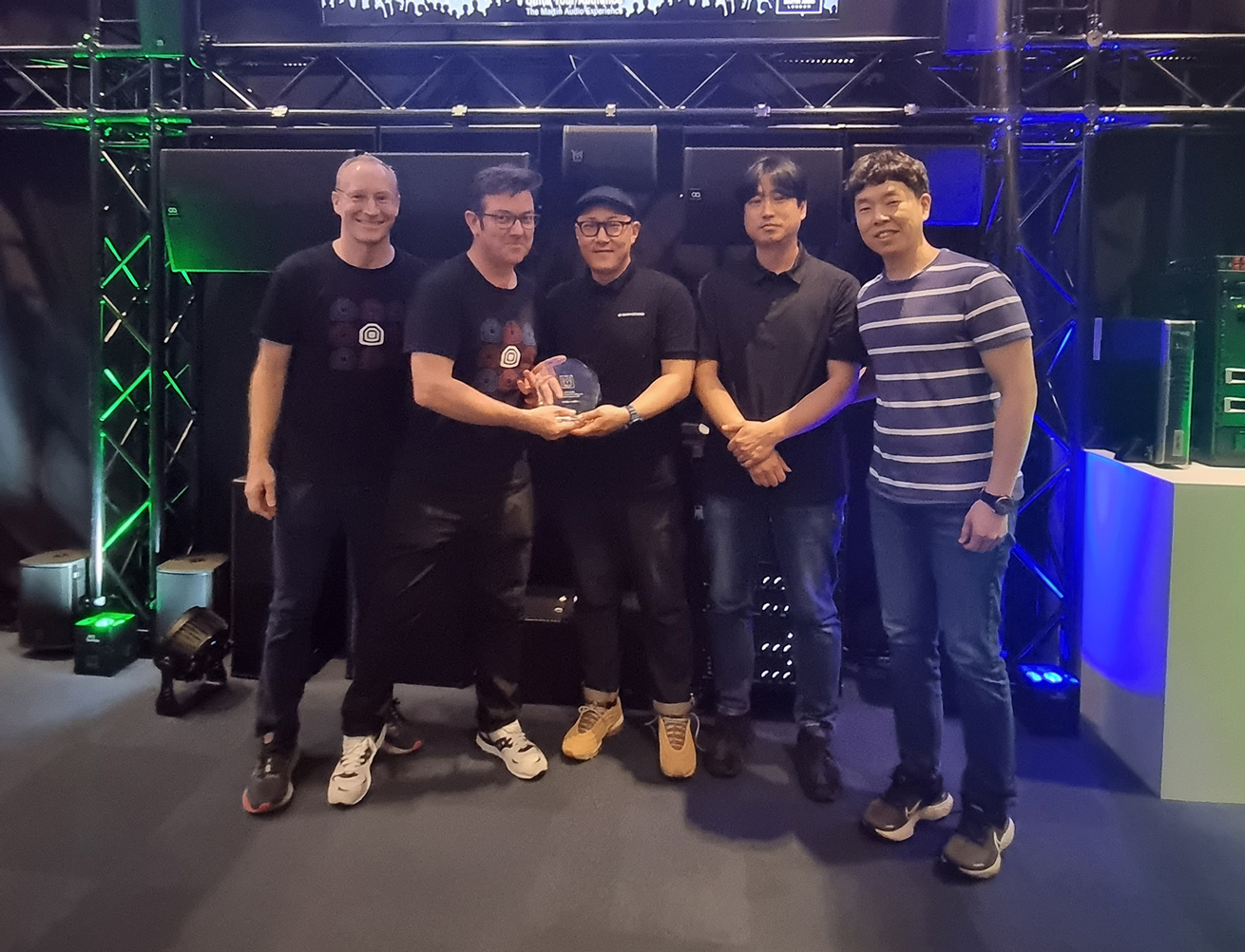 APAC Outstanding Performance in Installed Sound 2022 – Samasound, South Korea