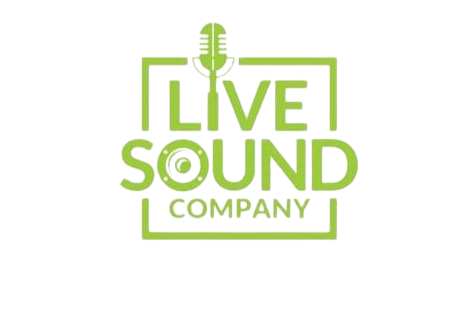 Live Sound Company
Project ID : #B756
City : Bhubaneswar
State : Odisha
Type : Touring
Brands : Martin Audio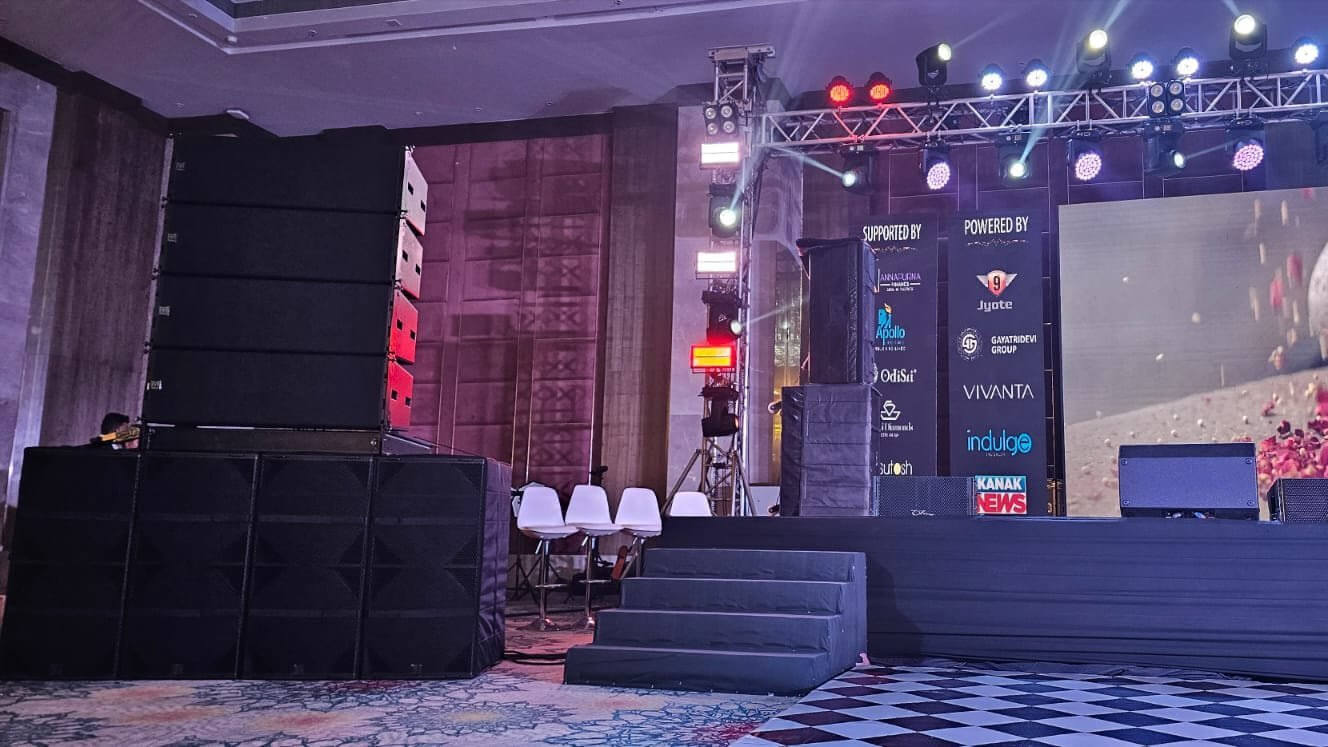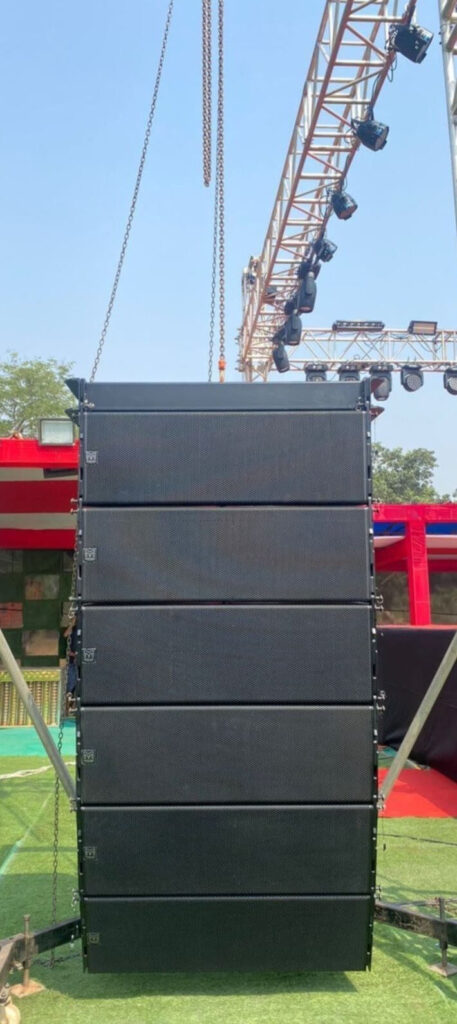 We are thrilled to announce that Live Sound Company, Orissa, has taken a significant leap in its commitment to audio excellence by acquiring the state-of-the-art Martin Audio WPL System, facilitated through VMT. This acquisition is a testament to Live Sound Company's dedication to delivering unparalleled audio experiences.
 The decision to opt for the Martin Audio WPL System was a no-brainer, given its superior features and unmatched performance capabilities. This system promises exceptional audio clarity, precise coverage, and impressive scalability. Whether it's for a small intimate gathering or a grand concert, the WPL System ensures an immersive sound experience that leaves an indelible mark on the audience.
Specifically, Live Sound Company Orissa has acquired 12 pieces of the WPL Line array and 6 pieces of the SXH Subwoofer. This acquisition not only amplifies their capability but also showcases their commitment to investing in the best.
With the WPL System now a part of their equipment lineup, Live Sound Company Orissa is poised to redefine standards in live sound production, setting new benchmarks for audio quality and customer satisfaction.
Our collaboration with Live Sound Company Orissa and their recent acquisition of the Martin Audio WPL System underscores our mutual dedication to advancing audio technology and setting new standards in the live sound industry. Together, we are committed to delivering unmatched sonic experiences that resonate with audiences and leave them in awe.