LEA Amps Power Texas School District: Bryan ISD
With a rapidly growing music program, yet an unsophisticated audio system, Bryan Independent School District looked to LEA Professional to ensure their students would be given the opportunity to flourish in their musical endeavors. 
Let's dive in!
THE INTEGRATOR
LEA AMPS POWER TEXAS SCHOOL DISTRICT: BRYAN ISD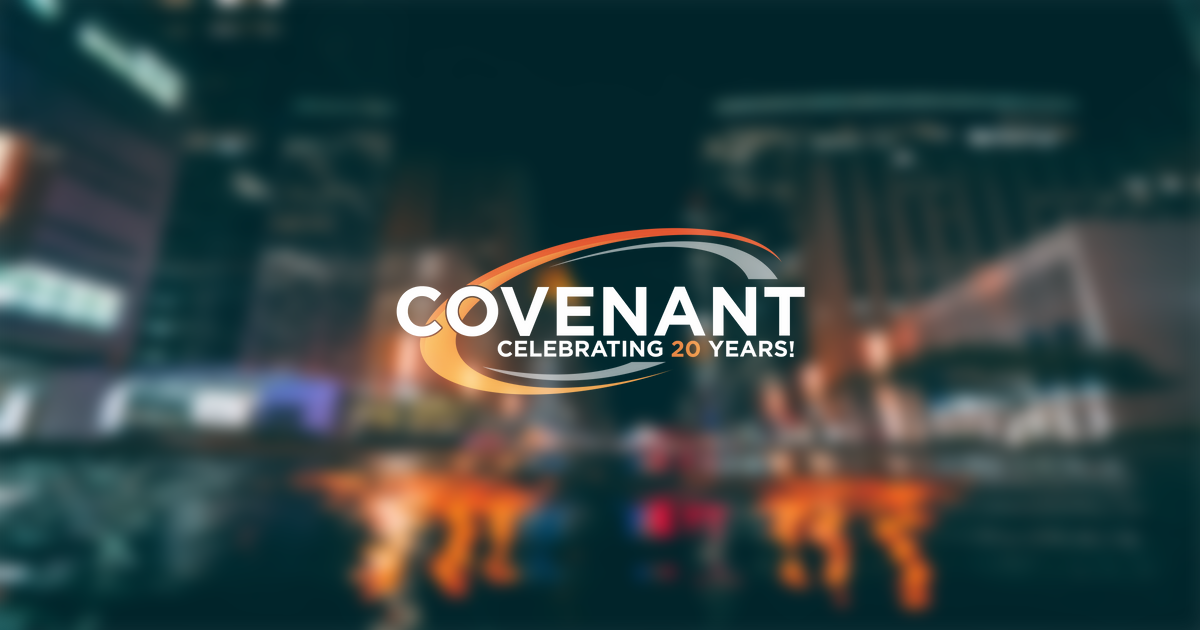 Covenant Communications is a Houston-based AV and lighting company with over 21 years of experience. Since its start in the House of Worship market sector, Covenant has widened its client base to include installations within education facilities, live music venues, hospitals and stadiums. The firm is unique in its offering as it understands the AV needs of the clients it serves; it also understands that the end users often need training so they can get the most of their system. As such, the company often hosts intense training sessions when an install is completed.  
THE INSTALL
LEA AMPS POWER TEXAS SCHOOL DISTRICT: BRYAN ISD
Paul Mar, system designer and engineer at Platinum AVL,  explained that the owners of the Thirsty Lion come from a nightclub background and as a result were very aware of how important good sound and good music is to the dining experience.
With the pedigree of LEA Professional giving Mar, the extra assurance he needed, he chose to specify eight Connect Series amps for the Grand scape location and six Connect Series amps for the Preston Hollow Location. Platinum AVL specified and installed a mixture of 702 and 354 Connect Series amplifiers in the venue. 
Covenant got to work and designed a new AV system in twelve identical rooms across four different campuses, consisting of one amplifier per room powering Electro-voice EVF 1122S speakers. Like many integrators, the team faced supply chain issues and the original amplifier provider could not deliver on time. Under pressure to get the school up and running before the new school year began, Covenant turned to LEA Professional, a company they heard of within the industry but had yet to try. 
"At a time where we were scrambling to find amplifiers, the Connect Series not only filled a gap but provided us with more features, power and smart tools than we have seen from other amplifiers," said Kyle Hall, Customer Support Specialist at Covenant. "I'm glad it all happened the way it did so that we could experience the hype for ourselves and understand why they are becoming popular in the industry." 
To set up the system the team at Covenant used LEA's Web UI. The Web UI is LEA Professional's browser-based interface which allows local monitoring of every amplifier connected to the network from any phone, tablet or PC. In addition, it allows users to view the status of every channel on any given amp, where the amps are online or offline, powered on or in a standby mode. The Web UI can even allow for a quick performance status to report any errors or faults and more. This ensures that any system issues are flagged immediately during the install process.
 "The Web UI is one of my favorite features about the Connect Series amplifiers," commented Hall. "With this tool we didn't need to download any software, instead it was just all on a web browser, allowing a super easy and fast set up."
 Not only that, but the sleek, clever design of the Connect Series ensures all power switches are hidden, removing the worry of students tampering with the amps. 
THE CONCLUSION
LEA AMPS POWER TEXAS SCHOOL DISTRICT: BRYAN ISD
Covenant will soon hold a training session with the educators in this district to ensure faculty is familiar with the system. However, with the intuitive user-centric design and support from LEA Professional, Covenant is confident the system will give the faculty and students everything they need, and more. 
"These amplifiers are truly excellent, we have already started to use them in other projects," commented Hall. "This system is a huge upgrade from where Bryan ISD came from, the teachers and students are now even more excited for the school year." 
We'd like to thank Mark Pearson and his team at CCI Solutions for choosing our amps for this killer installation and we hope that the audio systems will continue to deliver reliable audio for students at Tumwater High School for years to come.